AG Laboratories mission is to provide customers with the best service at the best price. Our priority will be to build relationships and form a partnership where we can bring our expertise into helping solve water remediation, fire remediation, mold remediation, biohazard cleanup, sanitizing, and cross-contamination issues.
A Message From Our President
You have my word, during this difficult time we will work with you every step of the way explaining, being transparent, and most importantly making your residence or office look brand new. I know firsthand, during emergencies, people do not know where to turn. You have turned to the right place! Sincerely, Allan Goldshteyn President of AG Laboratories
Allan Goldshteyn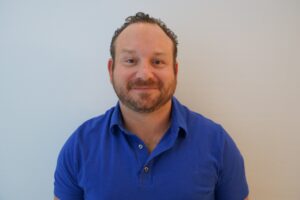 Allan has been in the cleaning and sanitizing industry for close to two decades. After working with large chemical manufacturing and distributing companies, he developed knowledge and experience that he will now bring to Ag Laboratories. Allan considers his customers an extension of his family and strongly feels customer relationships are the key to success for all.
Dean Shull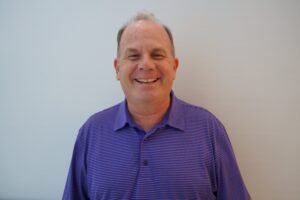 Dean Shull has worked in the textile industry for 40 years and his focus has been on performance fabrics for upholstery. His concentration has been supplying fabrics to the healthcare, assisted living, hospitality, and corporate markets. Understanding the need for institutions to have bleach cleanable products to keep facilities safe and clean, he has helped establish AG Laboratories to bring cleaning products to the marketplace to create safer and cleaner environments.
Zac Shull

Zac Shull has worked in the marketing field for over a decade. Zac has worked with business to business and business to consumer companies and companies in various industries such as food, entertainment, coaching, the music industry, marketing, and more. Zac believes in combining old and proven methods with new modern methods that include the latest technology and digital strategies.