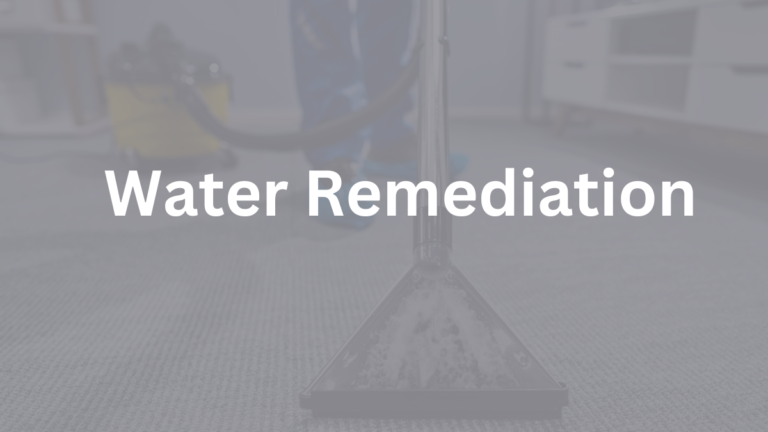 Ag Laboratories has Certified IICRC Technicians on call 24/7, 365 days a year. Our fleet
of trucks carries all emergency equipment. We will be on-site within 2 hours ready with
water extraction equipment, dehumidifiers, and various testing apparatuses.
Time is of the essence and it is important to initially focus on leakage and overflows from water
heaters, dishwashers, refrigerators, washing machines, roofs and sewer backups. If the
water is not remediated in a timely manner MOLD can develop which can cause
additional hurdles to overcome.
When our team arrives, we do the following:
Perform our 360-degree protection walk-through ( Take pictures, assess the problem,
convey clearly the next steps and cost)
Depending on the severity of the event we will contact your insurance and file the claim
for you.
We will then start removing all water using our extraction equipment
Remove flooring/baseboard if necessary
Ventilate walls, remove drywall, if necessary, treat the surfaces with our Patented
GermBusters Program which inhibits mold growth
Set up dehumidifiers and air movers
Monitor by testing the affected area every 3 hours